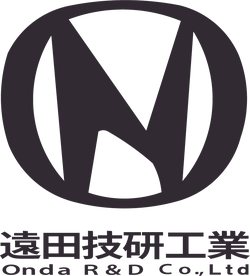 A Japanese corporation involved with the TSF manufacturing industry.
High-performance TSF design, for the exclusive use of pilots serving under the Imperial Royal Guard. The Type-00 was intented to replace the Type-82 Zuikaku in active service. Jointly manufactured with Fugaku Heavy Industries.
Onda is a spin on the real-world Honda.