Narumi Takayuki is the protagonist of Kimi ga Nozomu Eien. Like Takeru, being Takayuki is suffering. He is also the living proof that being just a little bit late can have life altering consequences. Hetare.
CV: Taniyama Kishou
Part of A-01 Company, #07 Squadron 'Defling'. Callsign Delfing 8. Narumi dies in 1999, during the operation in Operation Lucifer, assuming to be a Phase 2 hive, but was actually a Phase 4. Together with his good friend Delfing 9, Taira Shinji, they were assigned as an observation unit, but when the assaulting units were surrounded by the phase 4 BETA horde, and command was disorganized, they made the decision to assault the BETA forces, to allow the trapped forces a chance to escape. Dies when 2 G-Bombs were dropped by the U.S. army.
Reference from TSFiA #51: As Long As We Remember.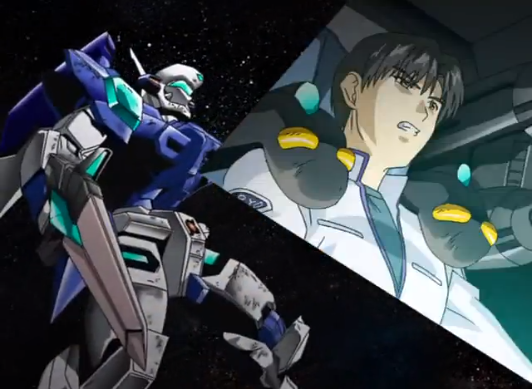 Community content is available under
CC-BY-SA
unless otherwise noted.