WELCOME!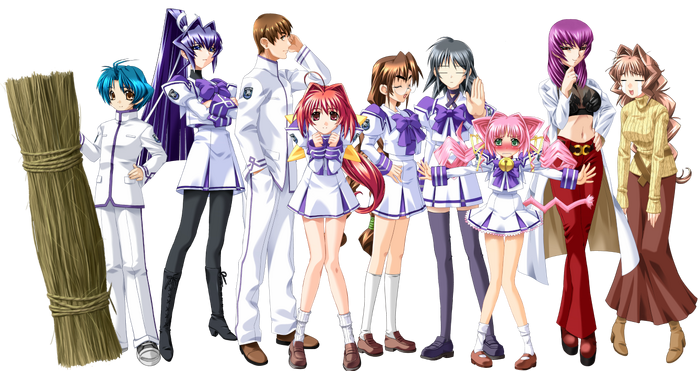 Muv-Luv Wiki is dedicated to the
Muv-Luv
(
マブラヴ
,
Mabu Ravu
) franchise, including the
original game
and the
anime adaptation
in October 2021.
Anyone may edit this wiki
, so feel free to improve our articles!
This wiki contains 623 articles and has been edited 54,794 times since August 11th, 2011.
Warning: Please note that this wiki contains unmarked spoilers! It is recommended to play the original Muv-Luv trilogy first.
MERCHANDISE
Several lines of merchandise have been produced under the series' name, ranging from character/TSF figurines and model kits to clothing.
OTHER ASPECTS OF INTEREST
NEWS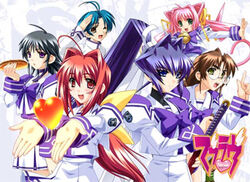 Official sources you can follow for the latest news: