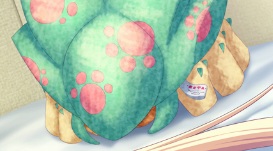 A fluffy Ruitare plush that is one of the miracles of Muv-Luv. Known to give heart attacks and have softness of less than -15 on the Mohs Scale.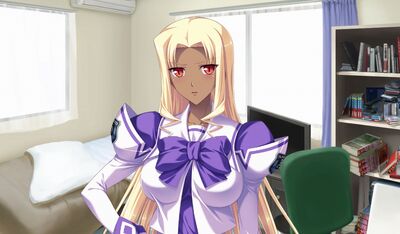 Also comes with a delicious brown girl that totally wants to fuck. And does.
She barges into your room and acts tsundere but in reality, she is ready to fellate you at any moment.
Origins of the Gag Article
Edit
A plushie of the Destroyer-class BETA that can be found in the special BugBug200 Issue, 女臣衛士クリスカEX.
Community content is available under
CC-BY-SA
unless otherwise noted.